Helping Improve the Quality of Life for Adults
See how we can help you today!
Common Financial Mistakes Parents of Children with Special Needs Make Part 2
If you have a child with special needs, it's important to have a financial plan in place for their future.
When it comes to finances, parents of children with special needs have many obstacles to face. Planning for your child's financial future is difficult enough as it is, but when your child has a developmental disability, it becomes even more challenging. In our previous blog, we went over a couple of common financial planning mistakes parents of special needs children make. Here are a couple more:
Mistake #3. Not considering your child's unique needs.
Every person with a developmental disability has their own unique needs, and you need to come up with a financial plan to meet those needs. One of the best ways to ensure that your child can cover annual check-ups, medical bills, special equipment, etc., is to set up a Special Needs Trust. However, there is more than one kind of Special Needs Trust, and it's important to ensure that you pick the right option for your child.
Mistake #4. Not getting help with your financial plan.
If you've had any experience with financial planning, then you know that it can be incredibly complicated. If you try to plan for your child's financial future on your own, you are much more likely to make a mistake. Your best bet is to turn to someone with experience and who understands the ins and outs of existing products and programs, such as a lawyer, an accountant or a financial planner.
Knowing which financial planning mistakes to avoid is the first step to setting your child up for success in the future. Contact us at Arc of Burlington today to learn about how our disability services can make improve life for both you and your child.
Click here to learn more about our disability services in Burlington.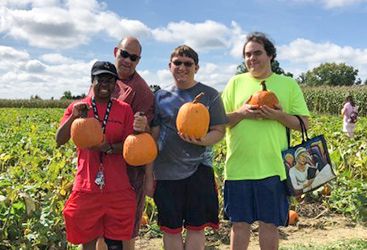 Do you need assistance with medical appointments, shopping, banking and accessing community resources? We can provide trained and caring staff to work with you or your loved one in your home or in the community.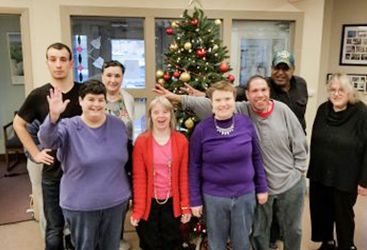 Do you need a full-time day program that offers a variety of activities to develop communication and self-help skills, community awareness, socialization, employment basics, and transportation?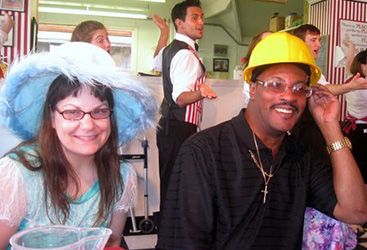 The Recreation Program offers a full range of activities that includes monthly dances, Nights Out for Dinner, day trips, picnics, swim parties and evening enrichment classes, to name just a few! Here's where you'll find out the latest on what's happening in your community.
Sign Up For Our Newsletter