Helping Improve the Quality of Life for Adults
See how we can help you today!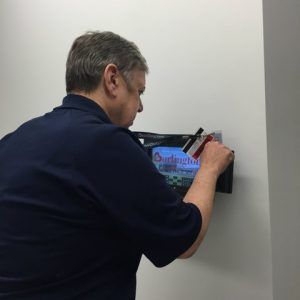 Bonnie Fischer is a woman of few words, and while she doesn't use sign language in the traditional sense of the word, she uses other gestures and obviously has no trouble getting her point across to whoever is with her! She's very often quiet but generally with a twinkle in her eye that lets you know she's up to some mischief —or about to be.
She's been with The Arc since 1985, so she has a lot of longevity with us. And her longevity isn't only with The Arc: her job history is equally impressive!
Bonnie has worked at the Burlington Coat Factory since 1988. Her typical work day begins in her supervised apartment in Moorestown getting ready. She generally takes in her lunch and packs it herself, usually the night before but sometimes last minute, just like most of us. Then it's time to get to her Access Link pickup to take her to the job. She's in an almost brand new building just a few years old. It's bright, full of natural light with lots of windows and outdoor picnic areas for staff. A nice place to work.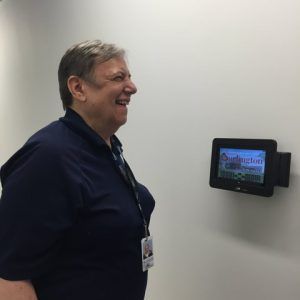 Once there, after she "punches in" electronically by swiping her identification card, she's ready to start. Bonnie works in the mail room and her desk in the first one you come to in a line of desks. It's usually pretty packed with things to do to get her started. Her job is multi-faceted and includes sorting, mailing and stamping. She's also keeps very busy putting together FedEx boxes, dismantling and recycling well-taped cardboard cartons using a mean looking box cutter, scraping off some pretty gunky sticky labels from fabric mailing bags so they can be re-used, and sorting piles of order sheet inside those cartons and re-routing them to new recipients. Each day someone comes around with a mail cart piled high with her day's work. She really doesn't need to be told what to do after so many years. Occasionally, though, she'll pretend not to see it until one of her supervisors, Merisha or Craig, "reminds" her it's there. That's usually when the twinkle in Bonnie's eye shows up to let everyone know she's playing a practical joke.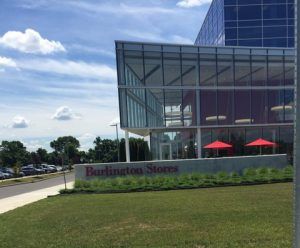 When Bonnie's shift ends, she swipes out again electronically, giving herself enough time to get to her pickup sitefor the Access Link ride home. She has the routine down pat by now and Access Link never has to wait for her.
Bonnie's family makes up much of her social life, and she enjoys spending holidays, birthdays, and other special occasions with them. She also enjoys trips with our recreation department and Guided Tours and has no trouble getting into the swing of things and having a good time. She's into shopping, watching TV, playing solitaire on her computer and doing crossword puzzles but isn't a big fan of dances except The Arc's Casino Night and Dance — because she's competitive and she loves to win prizes! She also stays away from bowling and amusement park rides. Definitely not her thing. It's easy to tell when Bonnie's happy doing something she truly enjoys because her smile is huge– and very contagious!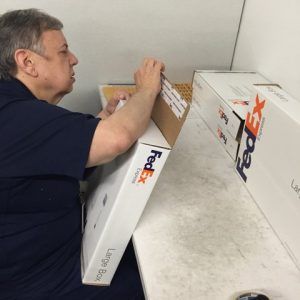 Bonnie's work supervisor through Occupational Training Center, Tim Papale, has been talking to her lately about possibly retiring soon since she'll be 66 come January. So far, Bonnie doesn't seem interested so Tim isn't pushing it. He's also working on selling her on a possible part time situation rather than her full time schedule but just has to find the right time to broach the subject. Right now she seems happy with her routine of work and play and doesn't want to change that. Possibly sometime soon, but then who would do all that sorting, dismantling, scraping, and re-routing at the Burlington Coat Factory mail room if she leaves? Maybe once Tim can work out those details, Bonnie will think about it. Right now, no hurry.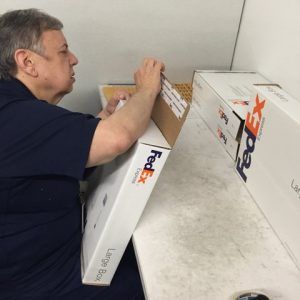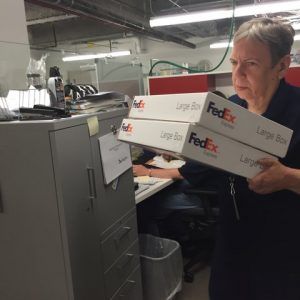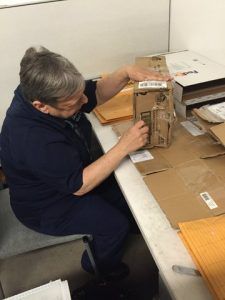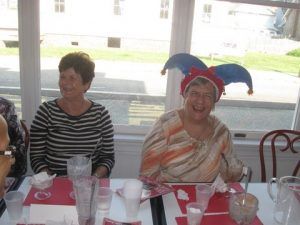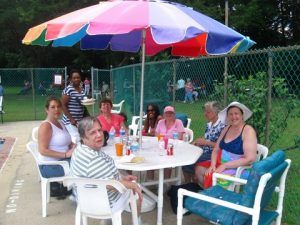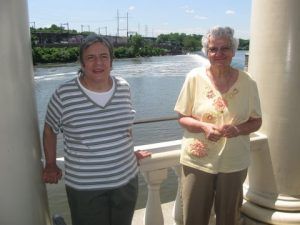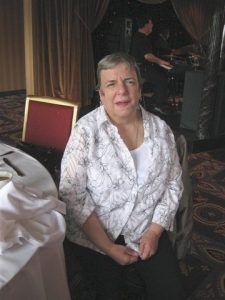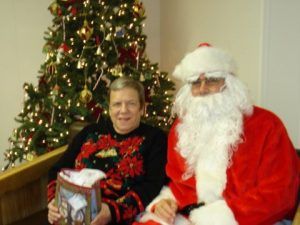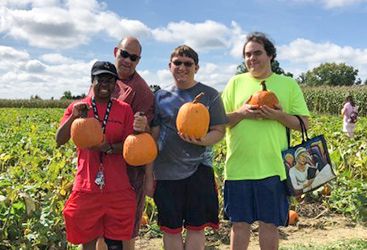 Do you need assistance with medical appointments, shopping, banking and accessing community resources? We can provide trained and caring staff to work with you or your loved one in your home or in the community.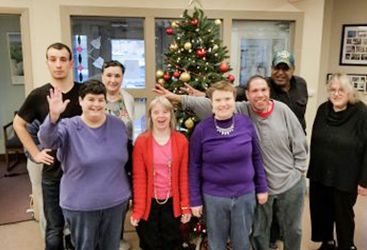 Do you need a full-time day program that offers a variety of activities to develop communication and self-help skills, community awareness, socialization, employment basics, and transportation?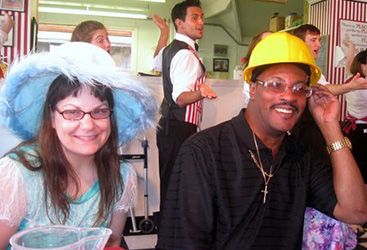 The Recreation Program offers a full range of activities that includes monthly dances, Nights Out for Dinner, day trips, picnics, swim parties and evening enrichment classes, to name just a few! Here's where you'll find out the latest on what's happening in your community.
Sign Up For Our Newsletter