Helping Improve the Quality of Life for Adults
See how we can help you today!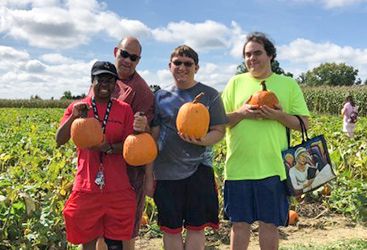 Do you need assistance with medical appointments, shopping, banking and accessing community resources? We can provide trained and caring staff to work with you or your loved one in your home or in the community.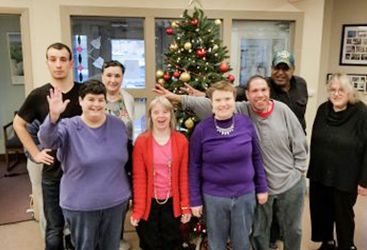 Do you need a full-time day program that offers a variety of activities to develop communication and self-help skills, community awareness, socialization, employment basics, and transportation?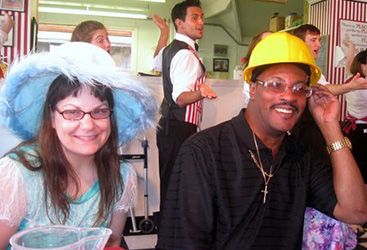 The Recreation Program offers a full range of activities that includes monthly dances, Nights Out for Dinner, day trips, picnics, swim parties and evening enrichment classes, to name just a few! Here's where you'll find out the latest on what's happening in your community.
Sign Up For Our Newsletter