Helping Improve the Quality of Life for Adults
See how we can help you today!
Residential Disability Services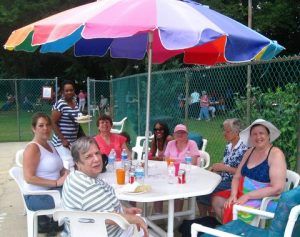 The Arc of Burlington County's Residential Program is designed to help adults with intellectual and other disabilities, most of whom have lived previously in state developmental centers or at home with their families.
The program provides both houses and apartments and promotes independence by fostering personal and interpersonal skills among those living in the residences, all of whom, with 24/7/365 staff guidance, take an active role in the care and operation of their home. With the help of our in-home support services and our other disability services, residents learn personal grooming, shopping, socialization and other skills that afford each the chance to become a self-fulfilled, active, responsible member of their community.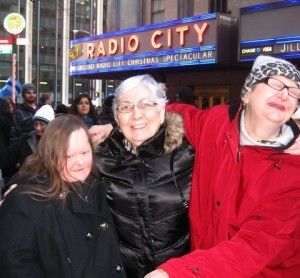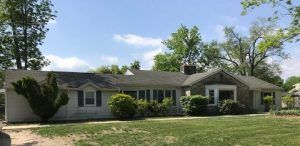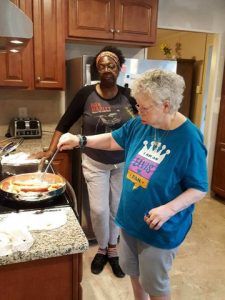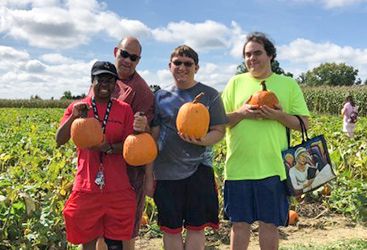 Do you need assistance with medical appointments, shopping, banking and accessing community resources? We can provide trained and caring staff to work with you or your loved one in your home or in the community.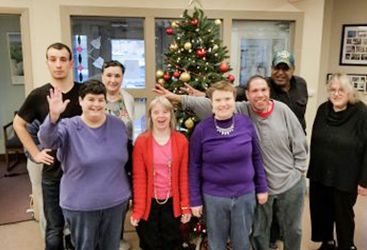 Do you need a full-time day program that offers a variety of activities to develop communication and self-help skills, community awareness, socialization, employment basics, and transportation?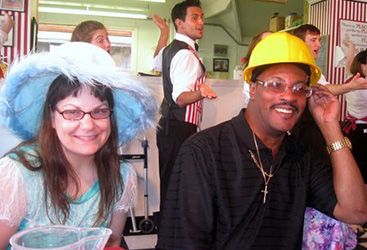 Special Events include our annual Walkathon/Family Fun Day and Golf Classics, both of which are fund raising events for The Arc. Our Recreation Program offers activities that includes monthly dances, dinner outings, day trips, picnics, and more.