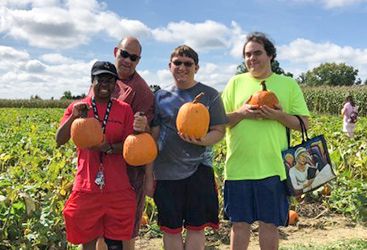 Do you need assistance with medical appointments, shopping, banking and accessing community resources? We can provide trained and caring staff to work with you or your loved one in your home or in the community.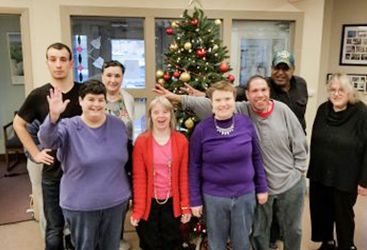 Do you need a full-time day program that offers a variety of activities to develop communication and self-help skills, community awareness, socialization, employment basics, and transportation?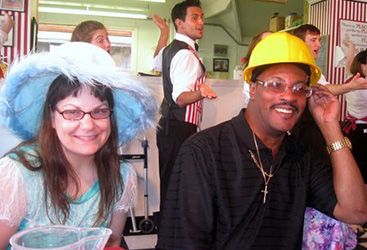 Special Events include our annual Walkathon/Family Fun Day and Golf Classics, both of which are fund raising events for The Arc. Our Recreation Program offers activities that includes monthly dances, dinner outings, day trips, picnics, and more.
WHAT'S HAPPENING AT THE ARC?
Our Tenth Annual Golf Classic comes up October 2 --- and we hope you'll plan to join us.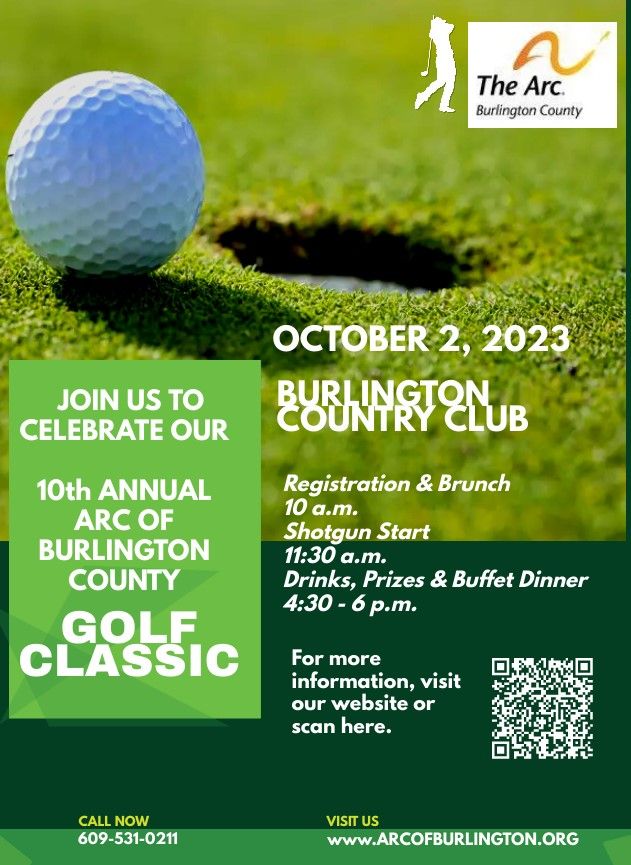 Tenth Annual Golf Classic to benefit The Arc of Burlington County
Join us on Monday, October 2 at the beautiful Burlington Country Club for a day of great golf, great food, exciting prizes and good fun. Call Karl Cina at 609-531-0211, ext 102 for more details on how to play a round for The Arc!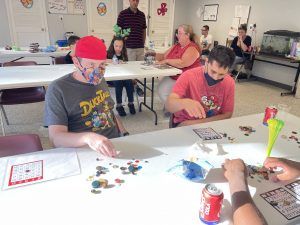 Club Connect is back! These popular get-togethers, part of our Home and Community Supports Program will meet at our Hainesport, NJ, location. Click here for all the information you'll need about what's happening each week!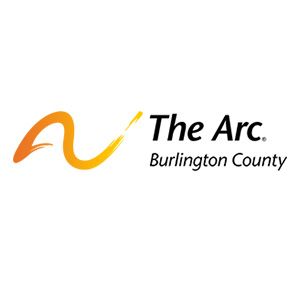 The Arc of Burlington County
We are a not-for-profit organization committed to helping improve the quality of life for children and adults with intellectual and other developmental disabilities, as well as their families. We are proud to provide a variety of services throughout Burlington County, including adult vocational day programs, community-based supports programs, recreation events, residential services, etc. Founded in 1956, we are affiliates of The Arc of the United States and The Arc of New Jersey.
Trending Topics
What different-looking people would like you to know before you stare
In The News