Helping Improve the Quality of Life for Adults
See how we can help you today!
HOME AND COMMUNITY SERVICES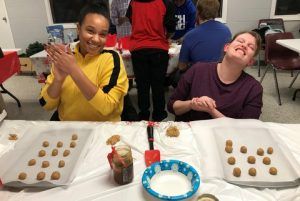 The Arc of Burlington County is a DDD-approved provider of Home and Community Services. The program provides personalized services with dignity, privacy and choice, and all recipients are fully involved and engaged in designing and directing the services that focus on their interests, strengths and abilities.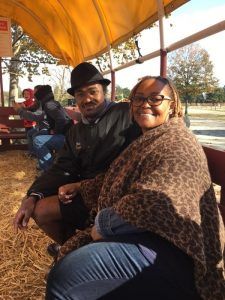 The planning process includes input from family, friends and professionals, all working together to promote growth, empowerment and independence. Some of the services The Arc of Burlington County can provide you and your family in your home or community include the following:
Individual Supports
Community Based Supports
Social Activities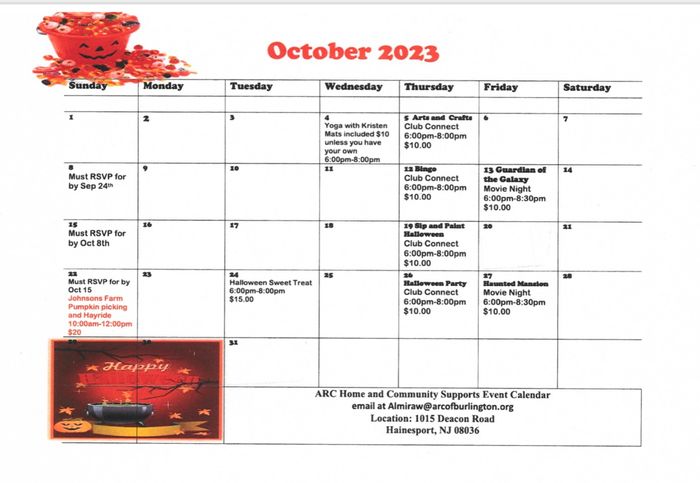 SOCIAL ACTIVITIES
Social Activities encompass a variety of activities which can change monthly. If you're interested in receiving a monthly calendar of upcoming activities, email Almira Wimberly at Almiraw@arcofburlington.org or call and leave a message at 609-667-3376.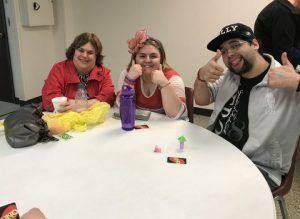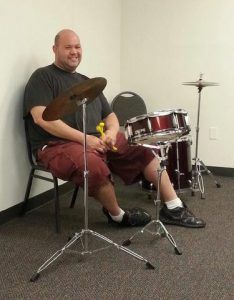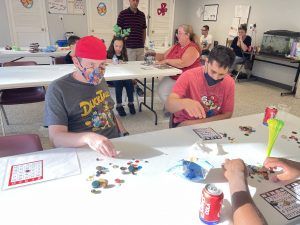 If you or a family member is in need of home and community supports, please send an email to Sara Anderson at saraa@arcofburlington.org or contact her at 609-531-0211, ext. 109. For online information on how to apply for DDD-funding, see DDD Update.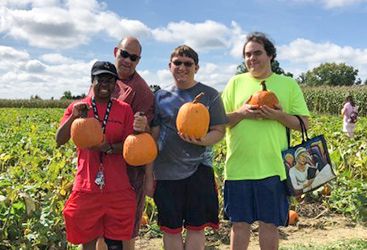 Do you need assistance with medical appointments, shopping, banking and accessing community resources? We can provide trained and caring staff to work with you or your loved one in your home or in the community.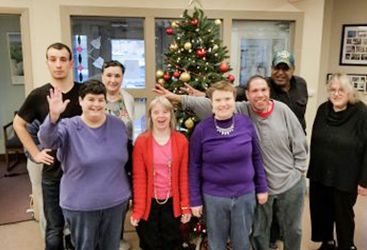 Do you need a full-time day program that offers a variety of activities to develop communication and self-help skills, community awareness, socialization, employment basics, and transportation?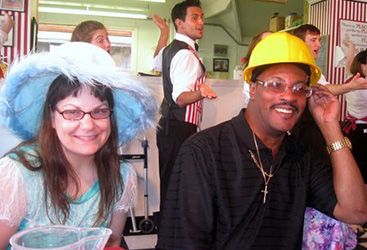 Social Activates include our annual Walkathon/Family Fun Day and Golf Classics, both of which are fund raising events for The Arc. Our Recreation Program offers activities that includes monthly dances, dinner outings, day trips, picnics, and more.